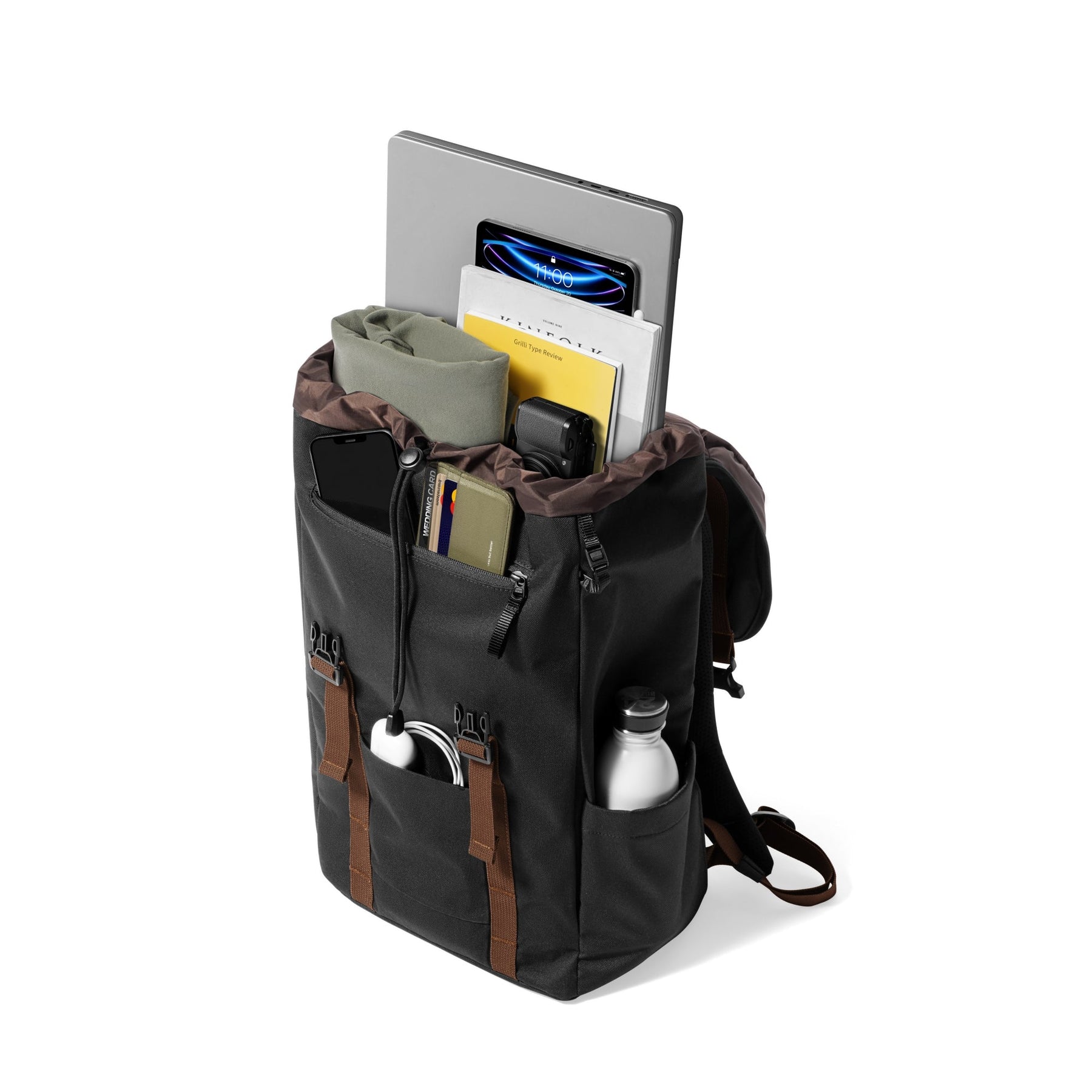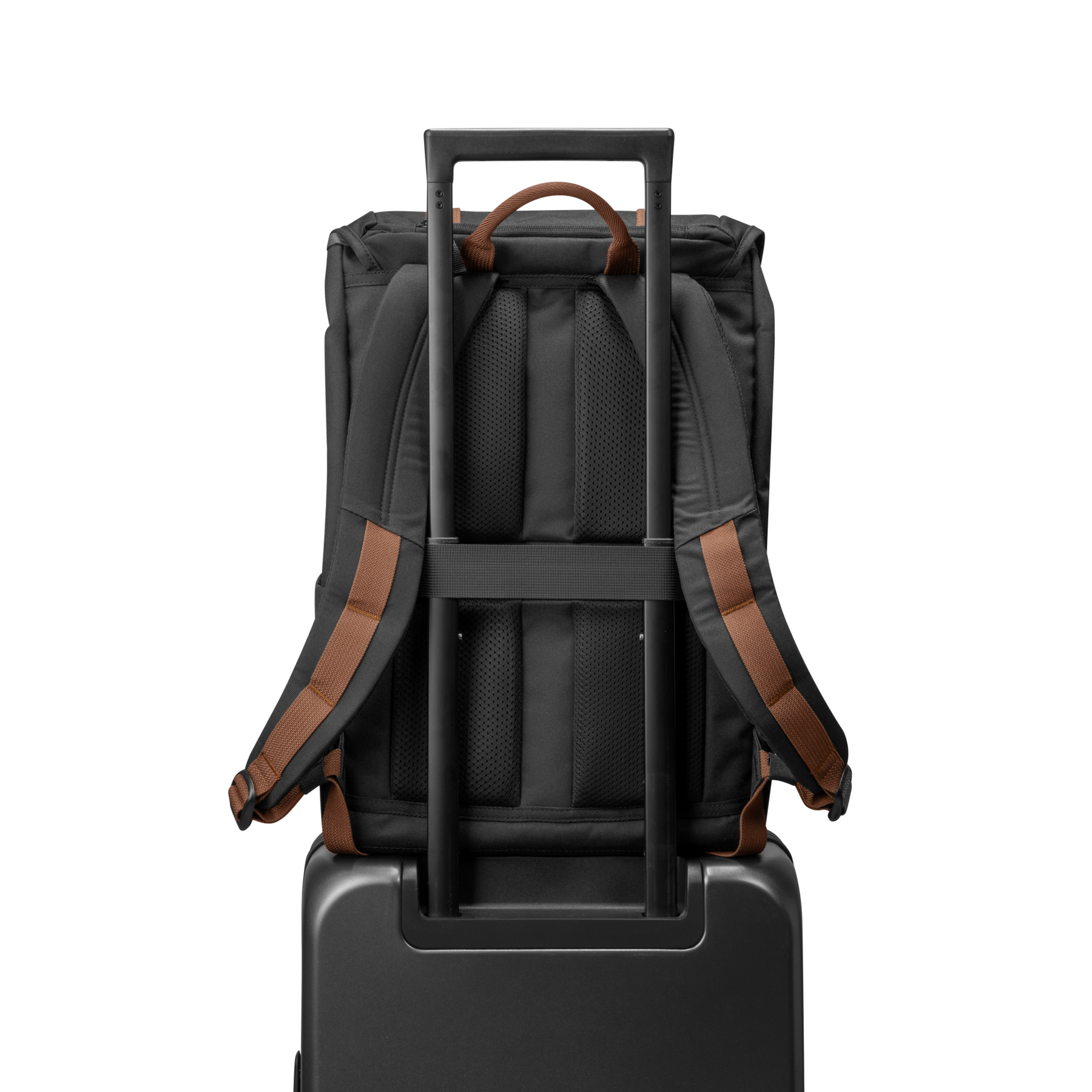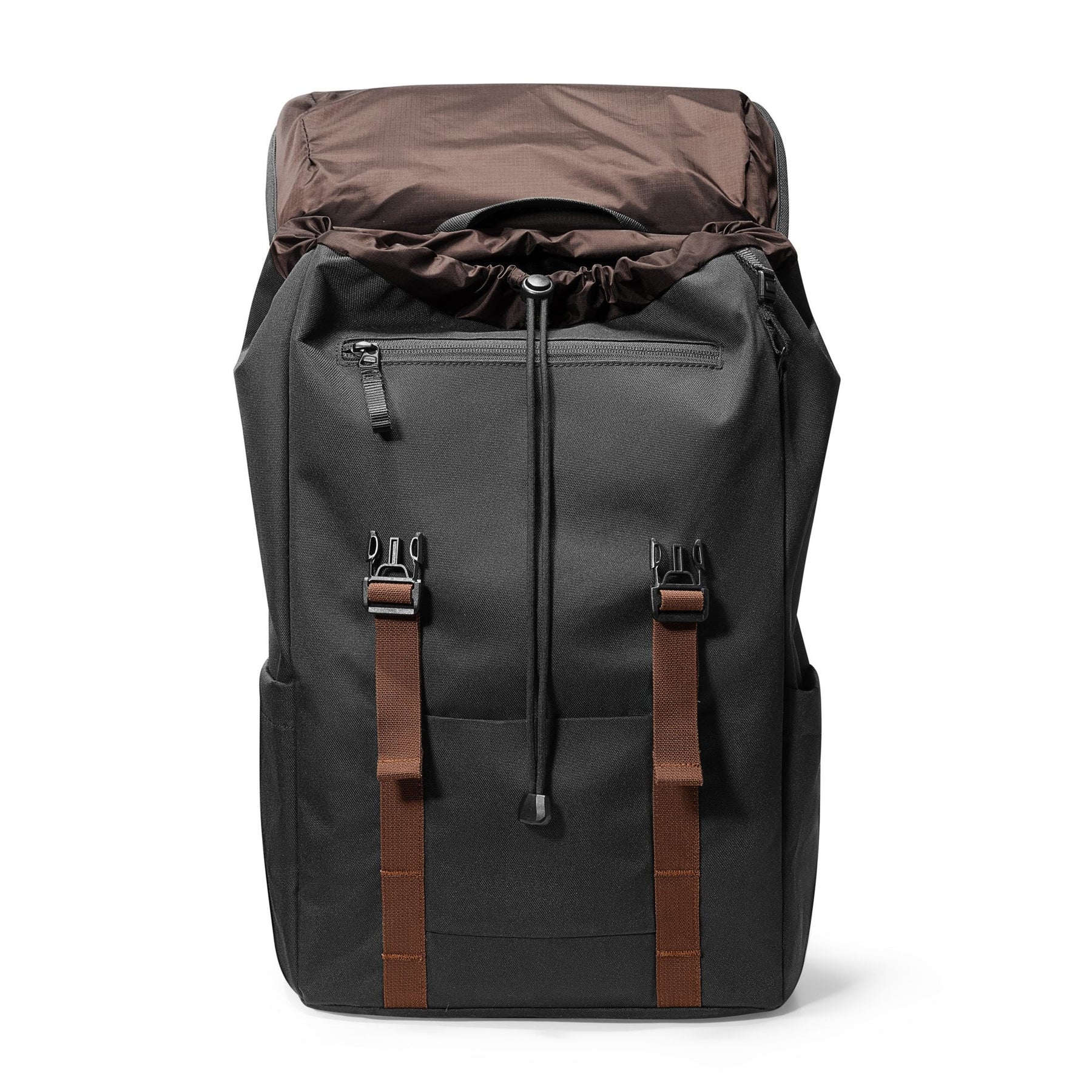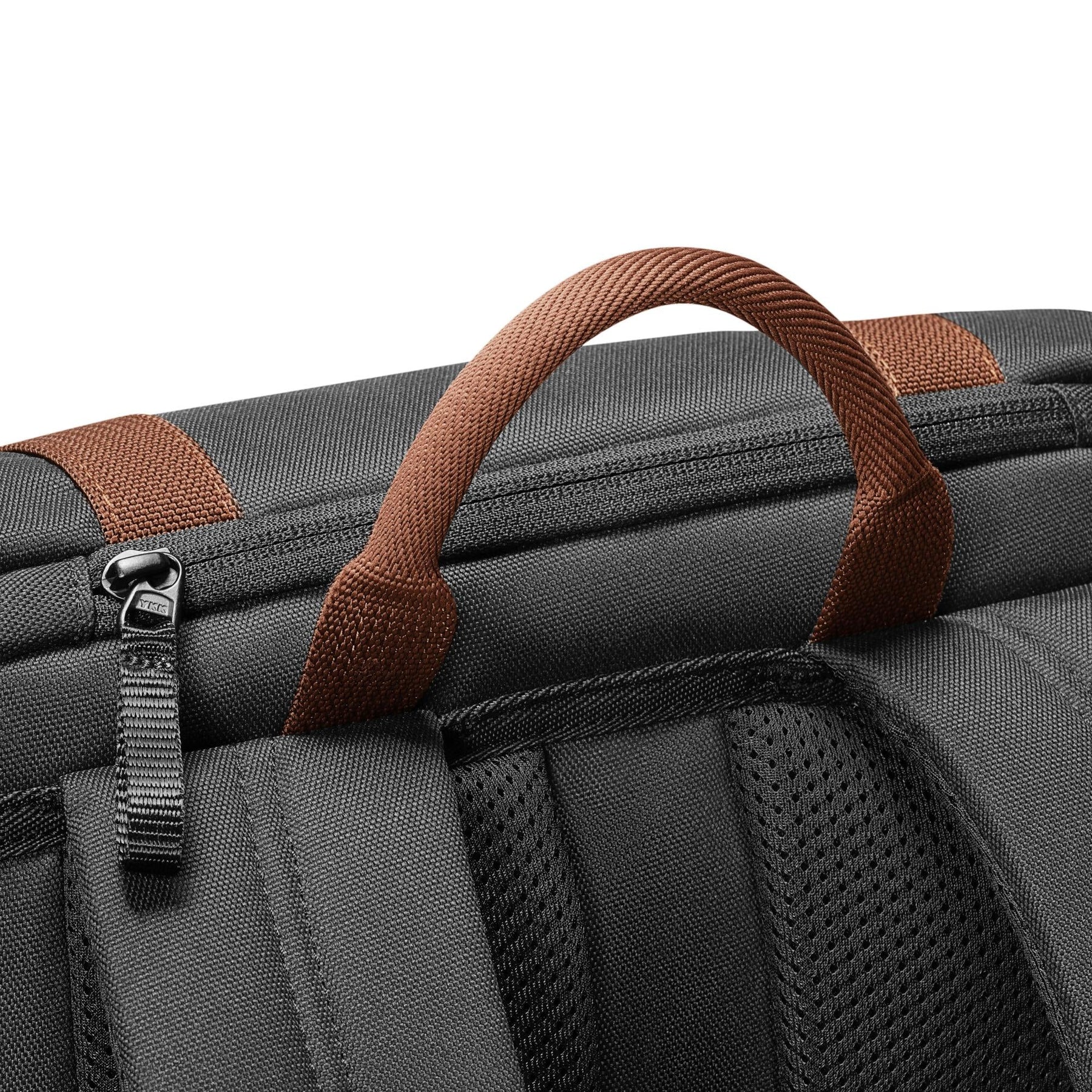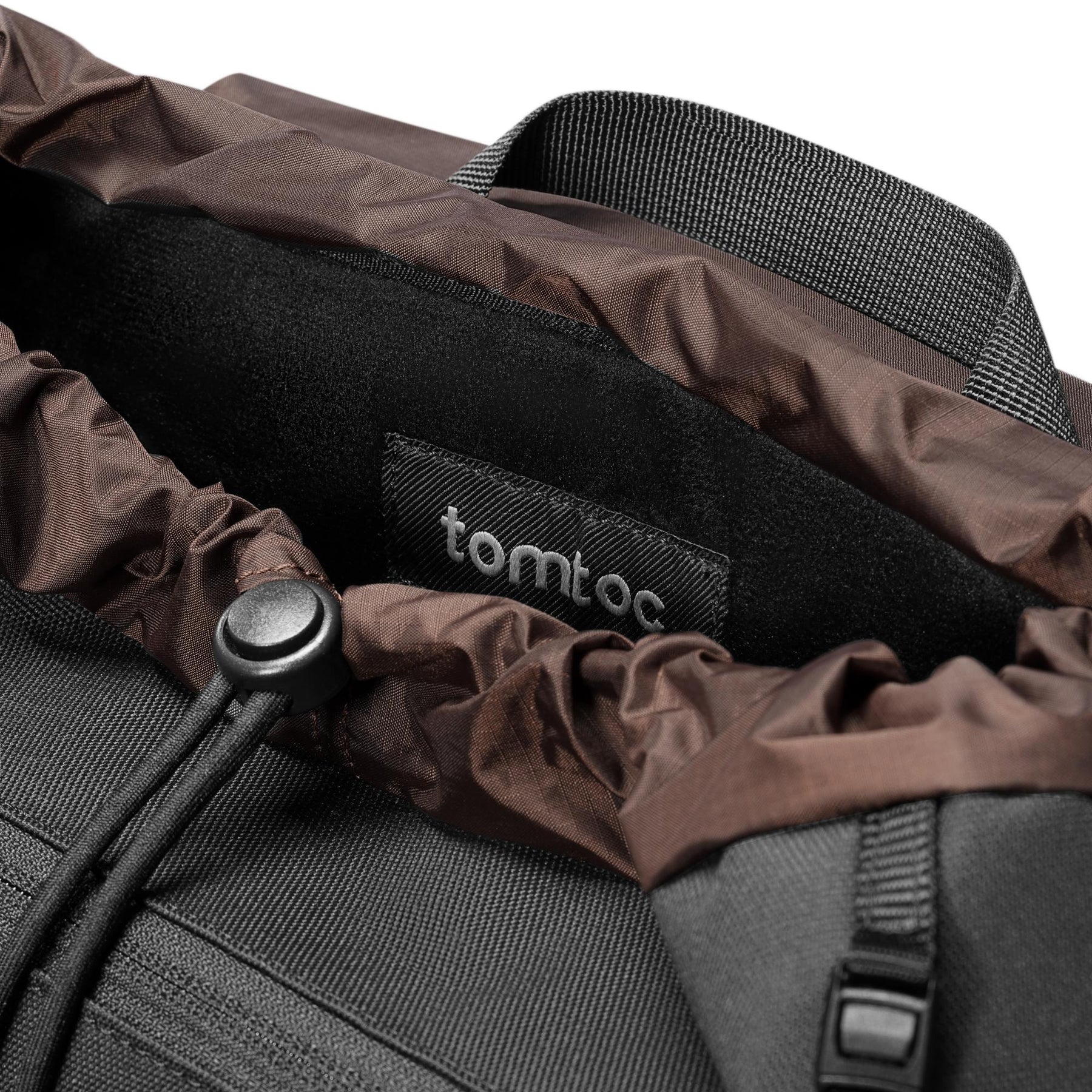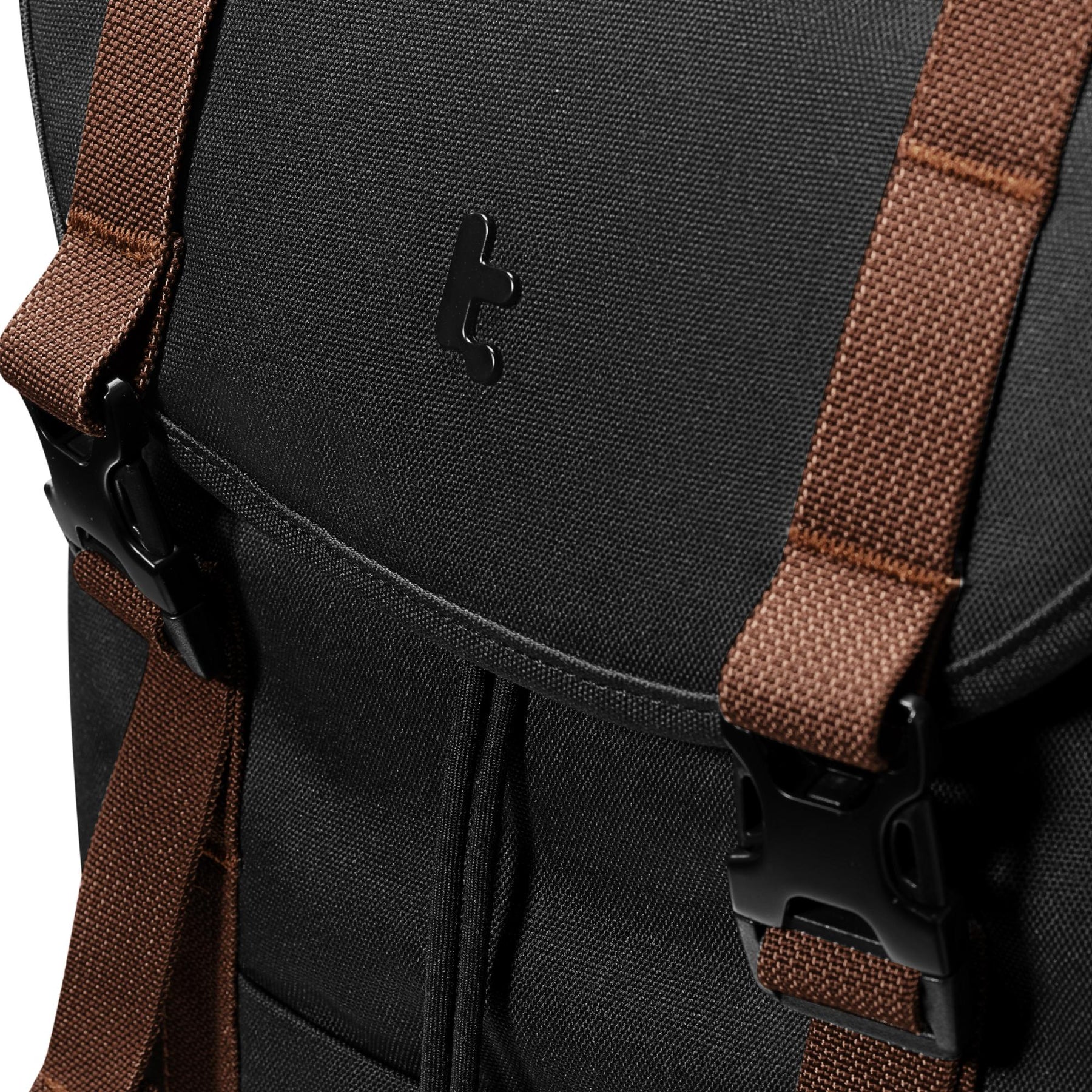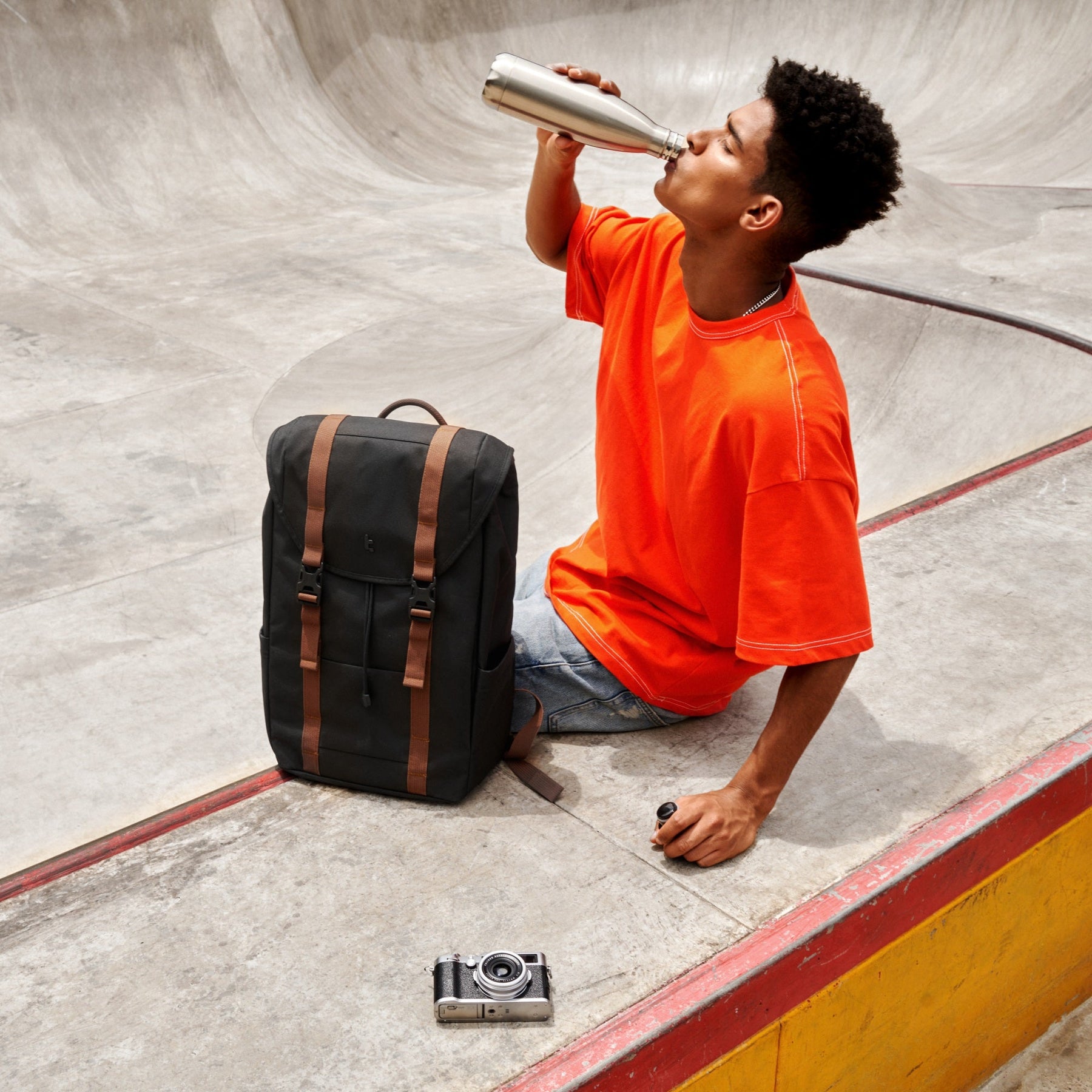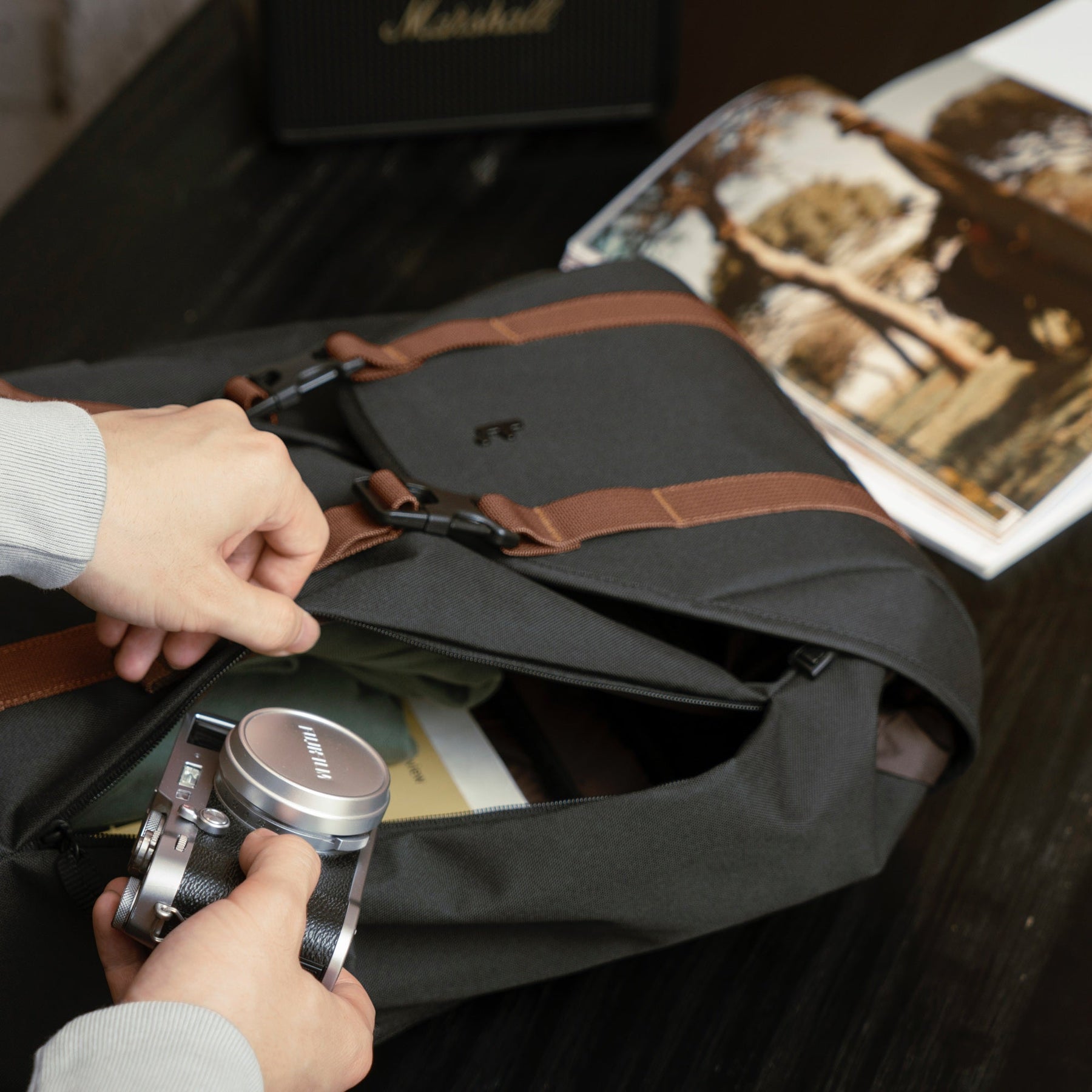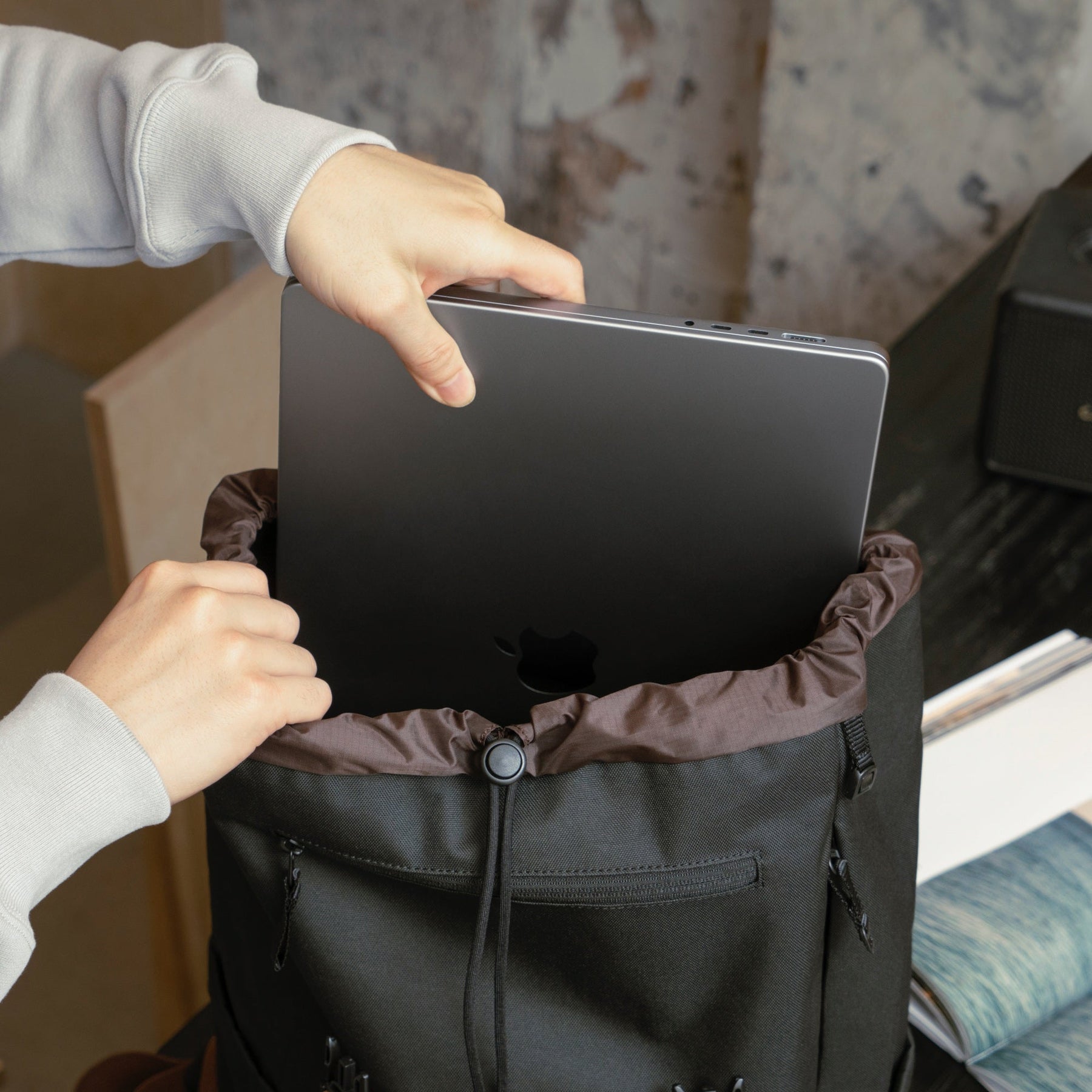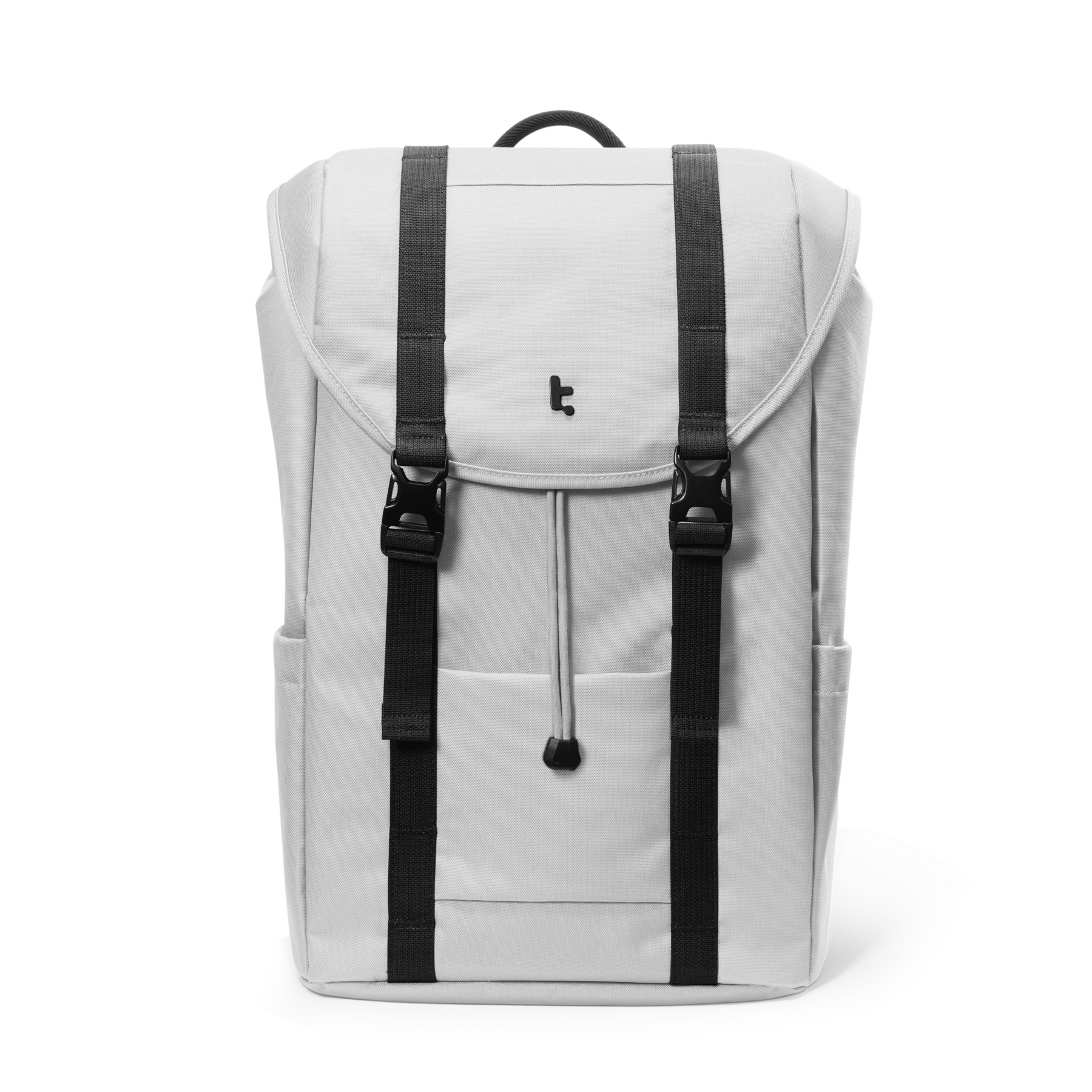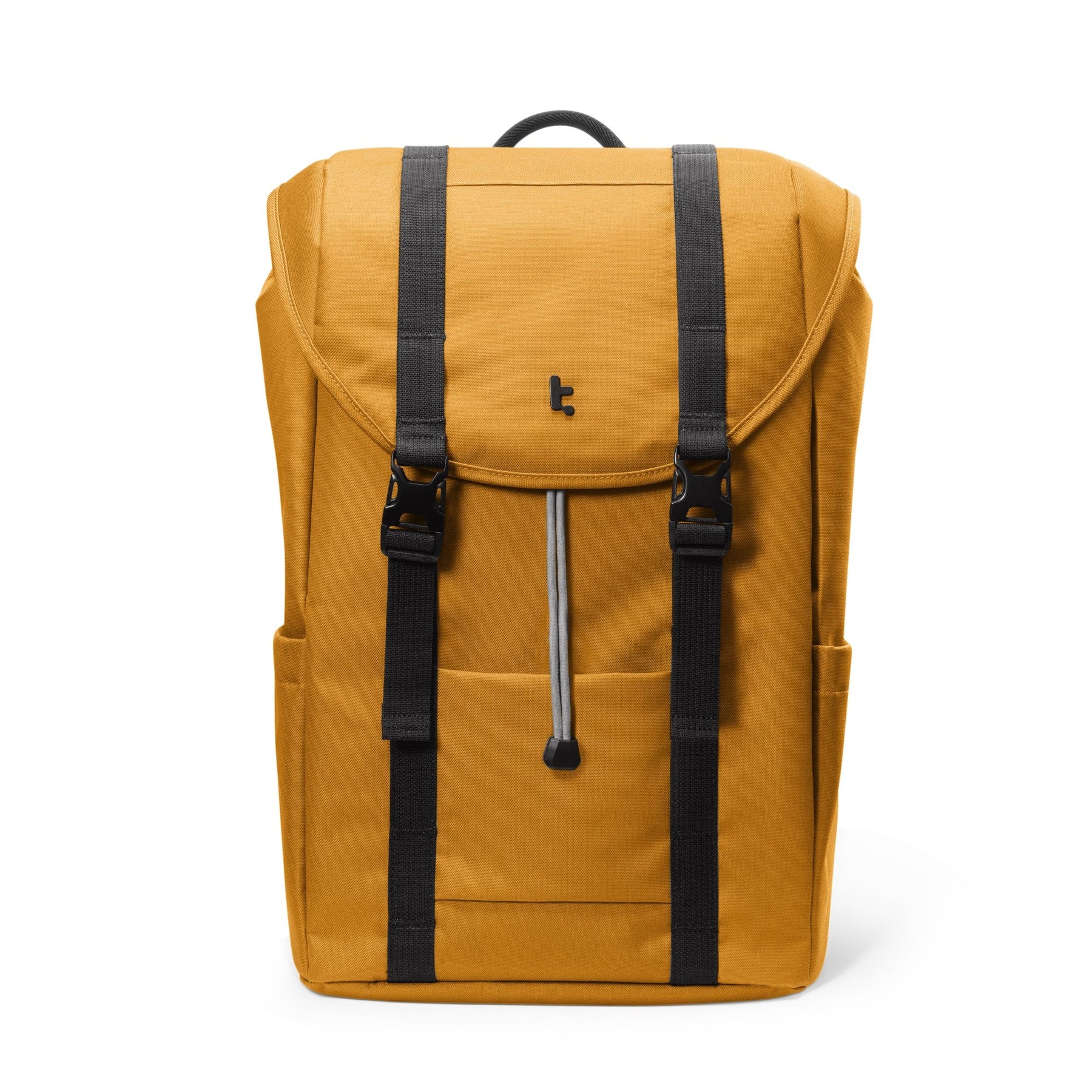 VintPack-TA1 22L Laptop Backpack
tomtoc VintPack-TA1 Laptop Backpack
Featuring a military-style outlook and selected material, the VintPack is born to blend you with the world. Whether it's an adventure to the wild or a trip through cities, now taking yesterday to the future, mingling your next journey with a sense of quaintness.
Dimensions: 17.72" x 11.81" x 5.91"
Volume: 22 liters
Weight: 2.05 lb
Timeless Design, Great Compatibility
The perfect blend of vintage style and practicality. With a spacious 22L capacity and roomy main compartment, this backpack has everything you need for city commuting and outdoor excursions.
Internal:
Main Compartment x 1, Computer Compartment x 1, Tablet Compartment x 1
External:
Zipper Front Pocket x 1, Magnetic Front Pocket x 1, Top Quick-access Pocket x 1, Side Pocket x 2
Mind your Devices? We Got it
Internal padded laptop sleeve included, easily contains a 15.6-inch universal laptop with a 12.9" iPad Pro, durable against any bumps or shocks during the journey.

A quick-access Side Entrance
Added for easy access without opening the bag, makes it convenient when accepting security checks and hiking outdoors.

Carrying Large, Feeling Lite
Besides the padded, breathable back panel for long wear, the padded shoulder straps en- hanced by YKK® Strap Adjuster to keep the length easily adjustable, also provide comfort for large loads. Maintains a lite-feeling no matter more or less loaded.